Beach Front Buggies and Scooters
Call Beach Front Buggies and Scooters, and tell Peter you're a guest of NextHome Beach Time Realty, for 10% off your rental.
Check out their website here: beachfrontbuggiesandscooters.com and be sure to sign up for the Scavenger Hunt. It's a great way to spend the day, getting to know the area, and the kids will love searching for clues!
Breezy's Beach Shop
Stop in to Breezy's Beach Shop at 5050 Gulf Blvd. for swimwear, beachwear and fun souvenirs! Tell them you are a guest of NextHome Beach Time Realty and get $5.00 off your purchase of $10.00 or more! Click here for Breezy's Facebook to keep up with specials and upcoming events!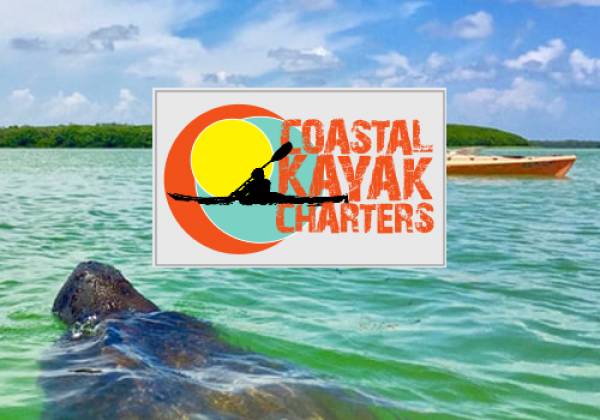 Coastal Kayak Tours
Kayak Adventure? Tell Coastal Kayak Tours that you're our guest, and they'll give you 10% off a kayak rentals, OR a Guided Kayak Tour.
Their tours are designed to be fun, safe, informative and great for beginners and experienced kayakers alike! You can find more information at coastalkayakcharters.com or by calling us at 727-207-6342.
Half Baked and a Little Pickled
Have dinner delivered to your door after a long day at the beach! Use code NHBEACH at halfbakedandalittlepickled.com, for 10% off your order of $20.00 or more.
Chef Moria uses locally sourced fresh ingredients and offers holistic, nutritious and delicious beachy meals, delivered to your door! Please order one day before delivery. 727-307-7892
Rad Power Rents
Use code BEACHTIME at powerents.com, and receive $20.00 Off, a 4 Hour rental on a Rad Electric Bike!
What better way to explore the beach and get around town than with a Rad Power Bike! Call us today at 727-310-1590!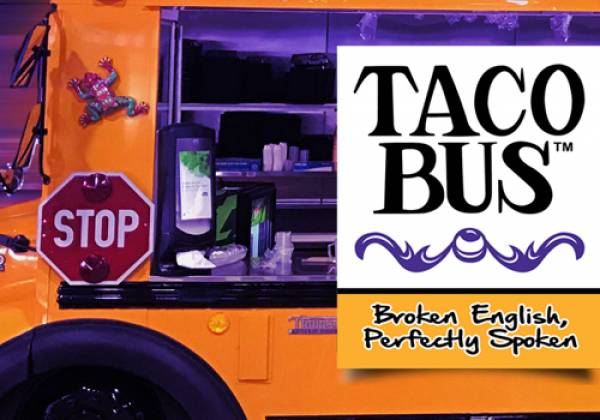 Taco Bus
Look in your welcome basket for your Taco Bus coupon! Take this coupon to the Taco Bus located at 9641 Gulf Blvd, Treasure Island, and receive 20% off of your order! Taco Bus offers delicious Mexican food with plenty of options for everyone! Check out the menu at taco-bus.com!