Area Guide
Explore what our area has to offer!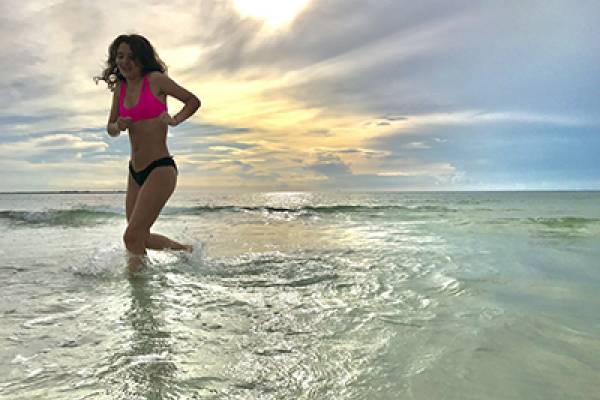 Explore the Gulf Coast with 35 miles of beautiful, sugar-sand beaches!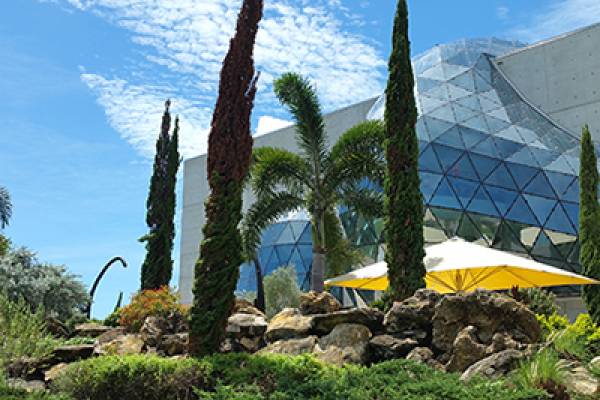 From museums to vintage shuffleboard clubs, there is something for everyone!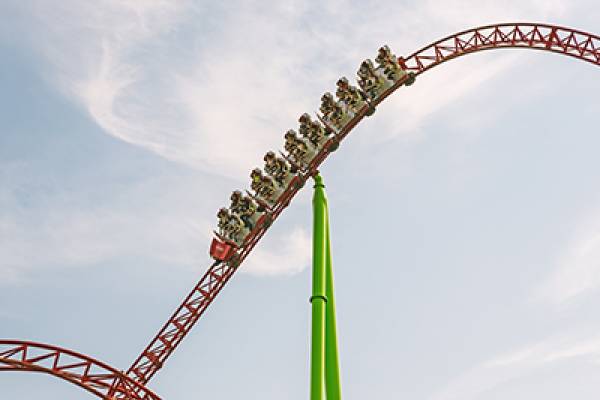 The Tampa Bay area offers many awesome attractions for everyone!
Check out our area's most popular restaurants and bars!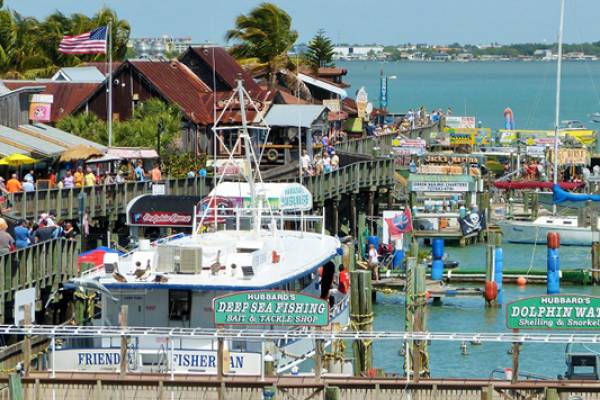 Our area is home to many festivals and events, click to see what's coming up!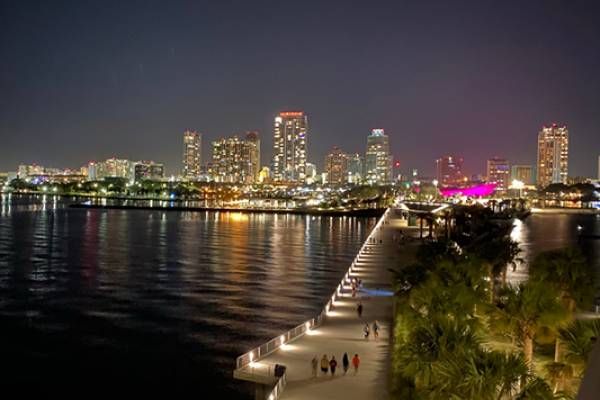 Check out our area's most popular shopping facilities!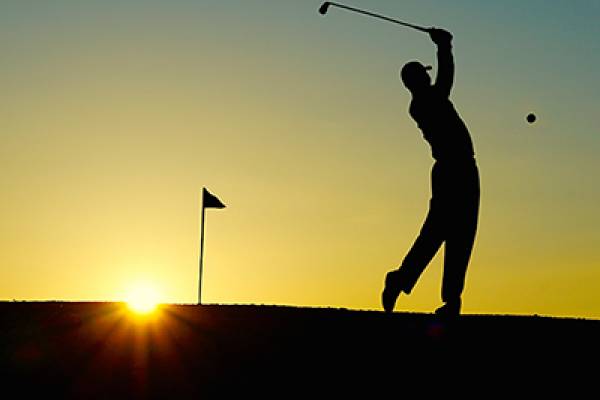 This is Florida, so obviously we have lots of golf courses for you to enjoy. Our area is also home to quite a few professional sports teams!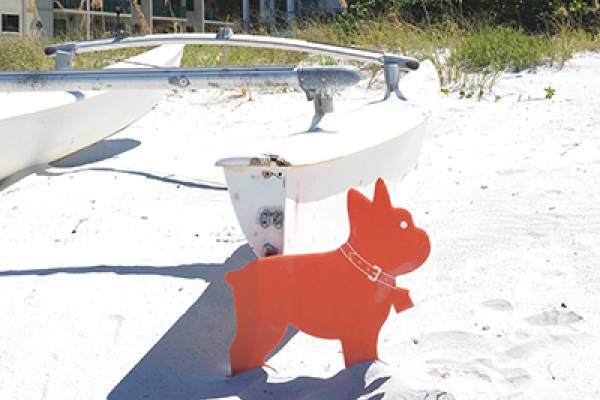 Check out some of the area's best options for hang time with you and your furry friend!